POTS Replacement
Embark on a digital transformation for your POTS lines and unlock substantial cost savings compared to your current expenses. Connect with our consultants today to discover the potential savings awaiting you. Many customers have already saved thousands of dollars per month.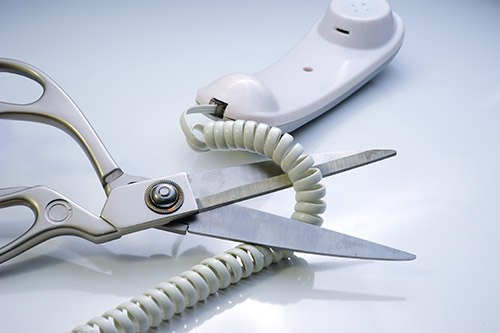 What are POTS Lines?
POTS stands for Plain Old Telephone Service.
---
Embrace the digital age by modernizing your POTS lines. Traditional POTS (plain old telephone service) providers are phasing out their copper-based voice infrastructure, resulting in escalating costs and fees year after year. As organizations embark on their digital transformation journey, it becomes evident that they need to strategize for the replacement of POTS lines while evaluating various alternatives.
Migrating services like POTS phone lines, alarms, elevators, and fax machines, which traditionally rely on analog technology and dial tones, can be a challenging endeavor. However, a new solution is now available. Our partners options for POTS Transformation simplifies the process, offering a cost-effective and smooth transition that converts all POTS devices, including POTS phone lines, security alarms, elevator phones, and other POTS-connected equipment, into digital voice services.