Wireless Telecom
Carrier Hub offers both Verizon Wireless and AT&T Wireless as well as a host of other multi-SIM offerings to both small business and enterprise customers. Some of our fortune 500 customers rely on us for full lifecycle management of their wireless needs.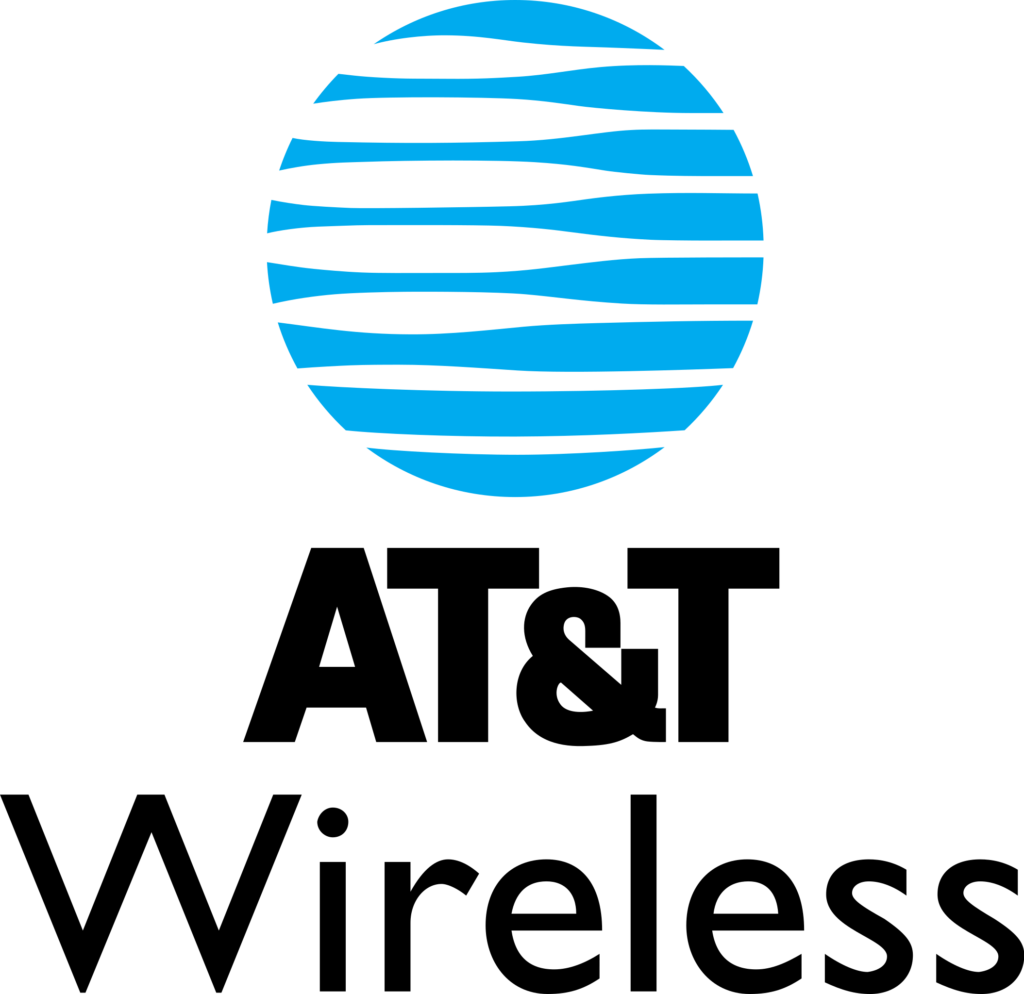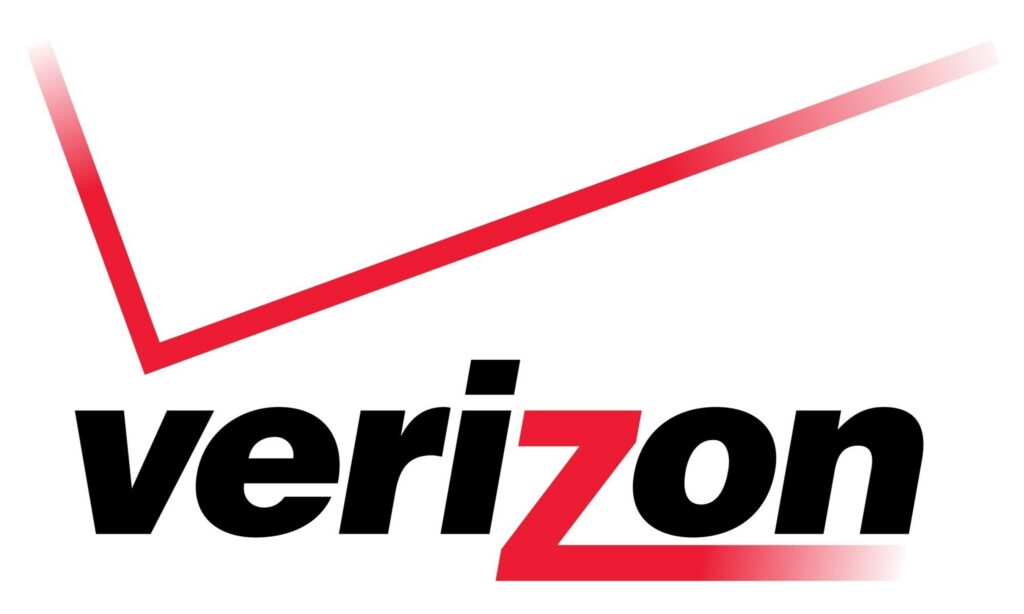 How it works
Pay the same rates (or better) than your direct relationship with the carriers. We use decades of experience to evaluate and optimize your data plans for maximum value and savings. You continue to be billed directly from the carrier and we provide free services. A true win win situation.
---
Allow us access to your billing
Give Carrier Hub access to your billing portal or if your not comfortable with that, send us an export in Excel.
Proprietary analysis
We take your data and apply it to all existing promotions and specials offered by the carrier at that given time. We then present you back with a solution to optimize and save money. In many cases we can get you all new devices for FREE.
Kitting and Deployment
Carrier Hub can offer to deploy your devices and return the old ones for a small fee or for free depending on your situation. Take the headache out of upgrades. We can even offer free, or greatly discounted cases and accessories.
What is the catch?
Truthfully, there isn't one! We are paid a commission from the carriers for our value add work we do for customers. This does nothing to effect your pricing from the carriers but puts the work load on us. This is why the carriers commission us as consultants on your behalf.
Multi-Carrier SIM Cards for IOT
We offer a unique solutions for IoT. Multi-SIM cards. These cards work with over 600 carriers world wide. They automatically switch to the carrier with the best signal. All for a low per GB price plan. Contact us today for more information.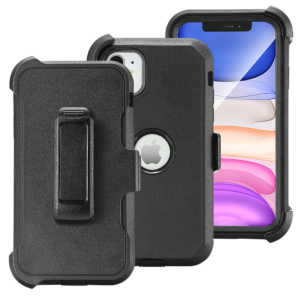 MAX DEFENDER CASES
Bulk Case & Accessories Discounts
Carrier Hub Inc. has supplied over 200,000 cases to major Fortune 500s including Pepsico of North America. We have saved them over 50% off of normal retail pricing for this item alone. In addition, we supply multi chargers for iphone and android at a discounted rate off OEM prices. Contact us today for more information.