Professional Subject Matter Experts
Our company is unique because we are not just a "jack of all trades, masters of none", but we bring to the table industry specific subject matter experts who understand your unique problem, and most importantly, solve it! All with the strategy of enhanced customer experience. (CX)
Wireless Telecom
With well over 20 years of experience handling major fortune 500 companies, Carrier Hub brings the talent to you to properly recommend the right carrier and plan for your business. We offer Verizon Wireless and AT&T Wireless as well as a host of IOT data SIMS and data plans. We also offer kitting and deployment services as well as huge discounts on accessories.
Wireline Telecom
We have dedicated subject matter experts in both UCASS and CCASS offerings. They pull from their tool bag all major players from both spaces so that they can choose the right solutions (s) for your companies needs.
Hardware Solutions & Cloud
Carrier Hub offers hardware at competitive rates such as AI driven security cameras, webex room kits, digital signage, copiers and printers and more. We also Microsoft 365 enterprise and cloud consulting and outsourced services management.
---
Explain what you do exactly?
Meet our amazing team.
Carrier Hub, Inc. is a women run minority business. Our HQ is in the Central Valley of California. We also have a large warehouse facility in California and North Carolina.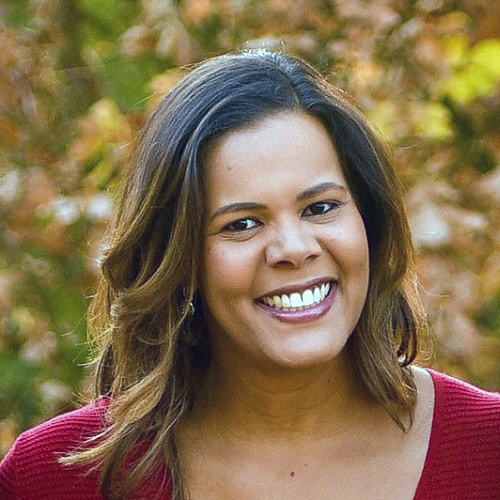 Monet Fisher
Chief Executive Officer
Monet has over 15 years of tech industry experience in both sales and business management. She plays a critical role in the direction and up-beat culture of Carrier Hub, Inc.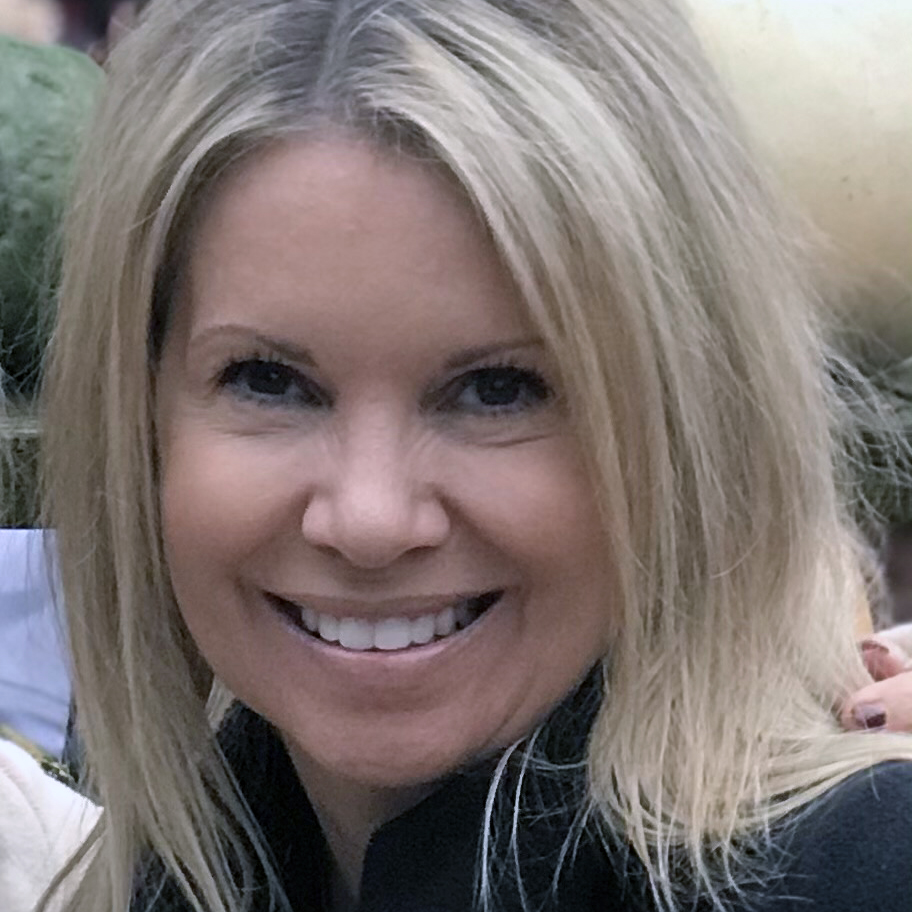 Jodene Marsh
Chief Financial Officer
Jodene has been involved with Mobility Telecom for over 20 years and brings her valuable skills to the Carrier Hub team in the area of finance.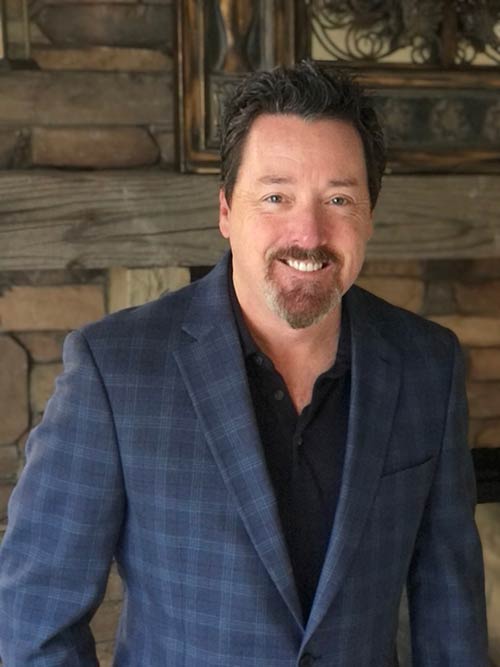 Glen Marsh
VP Sales and Marketing
Glen has worked and sold mobility since before the cell phone was invented!  He has brokered/consulted on Mobile Device Lifecycle services since 2005 and has been instrumental in providing best in class solutions for Pepsico, Aramark, Raley's and AMR to name a few. 
Let us help your company today!
We can bring together a tailored solution for any sized business. Give us a call today or fill out the form below for more information.